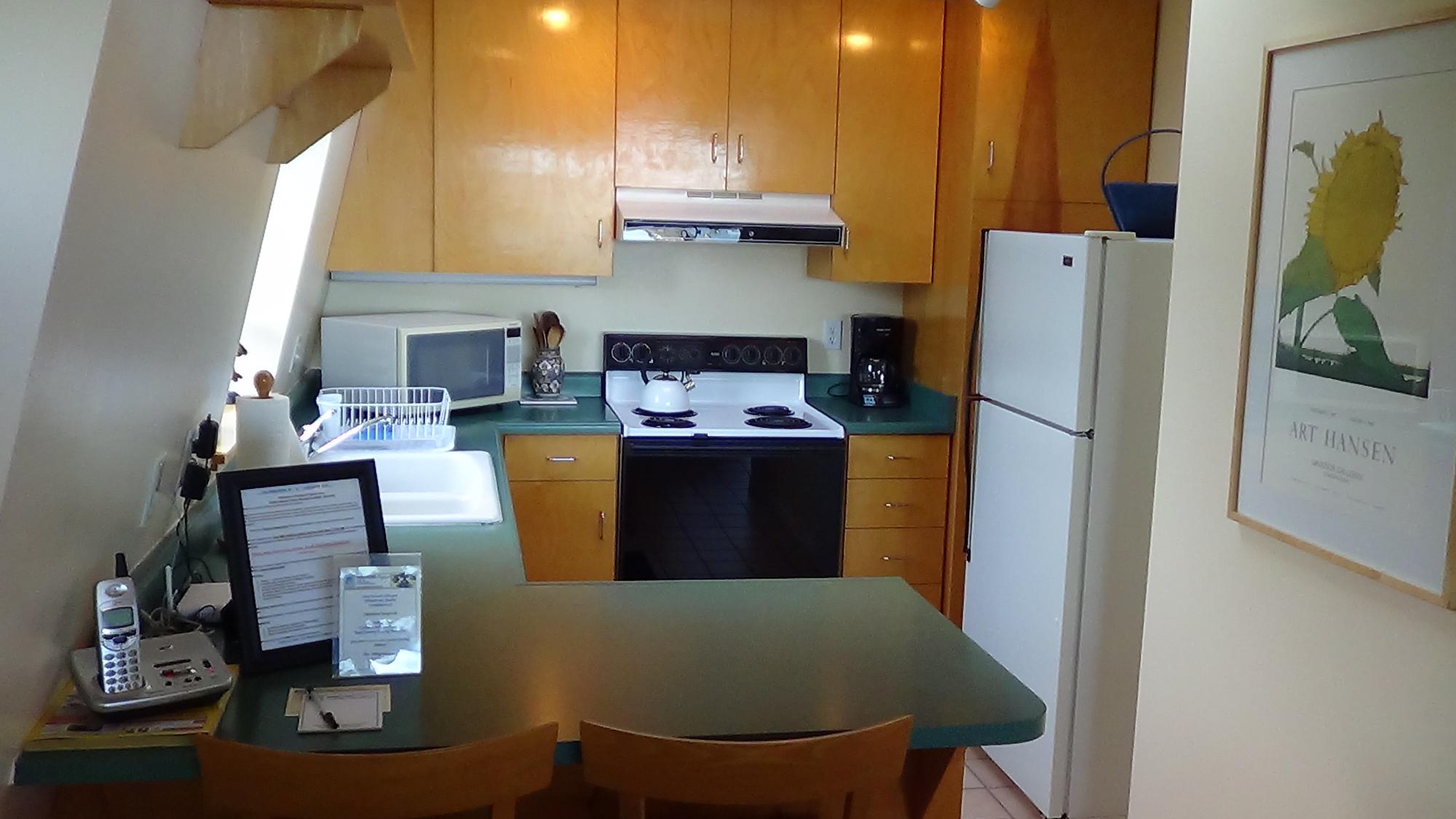 Both of these accommodations can be reserved through VRBO.Com. Property ID's are Cove:676824 and Pacifica: 607078.
Please click on the name of the suite you are interested in to obtain pricing, availability, and reservations. Each of the suites has it's own calendar where you can look for availability.
I highly encourage to make your reservations in advance as Cypress Cove tends to book up quickly. Please feel free to call us at 9258997430 - Dan or Laura at 9259896109 to discuss any questions you may have.
Looking to buy real estate in Mendocino? You can contact Scott Dietz at Century 21 in Mendocino, CA. He helped us with this house and it's important to have someone that knows the business around Mendocino. He's been here for the last 30 years and knows the area well, and we found out that is very important. He can be contacted at(707) 937-9220.
Cove Suitehttps://secure.ownerreservations.com/feeds/ical/440943a25cfc4af1b831b24deea8abd2Cove Suite